Helping people to convert their ideas into a real machine is the soul of our existence.
Our company is established on the grounds of ethical and complex engineering. We are working our best in customizations and post machine modification. We are here to establish with an objective of serving good quality products as per your requirements. We endeavor to provide the right opportunities to those who make contributions in the field of medical and engineering sectors.
The focus of Biovation is to provide high Tech. equipments in medical,engineering,pharmaceuticals, bio engineering and agro industries.We are committed to achieving excellence in supplying good quality products. We are here to provide solutions in a vast field of machine manufacturing. We people are trusted by the most upfront firms and institutions.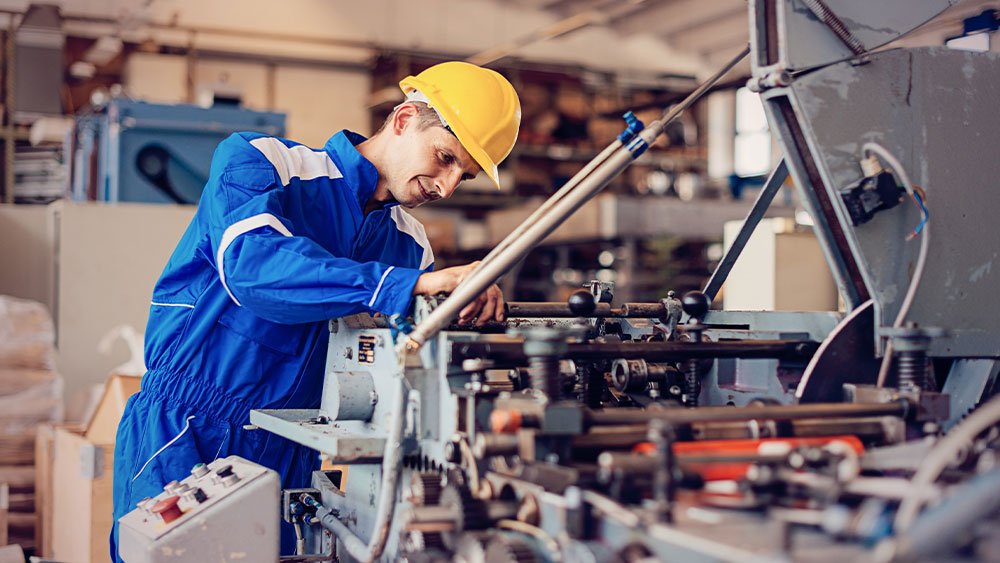 Engineering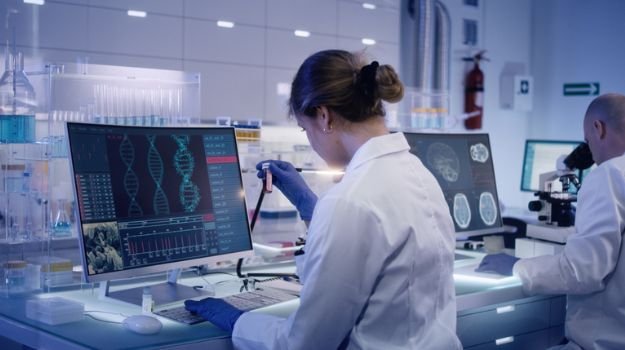 Bio engineering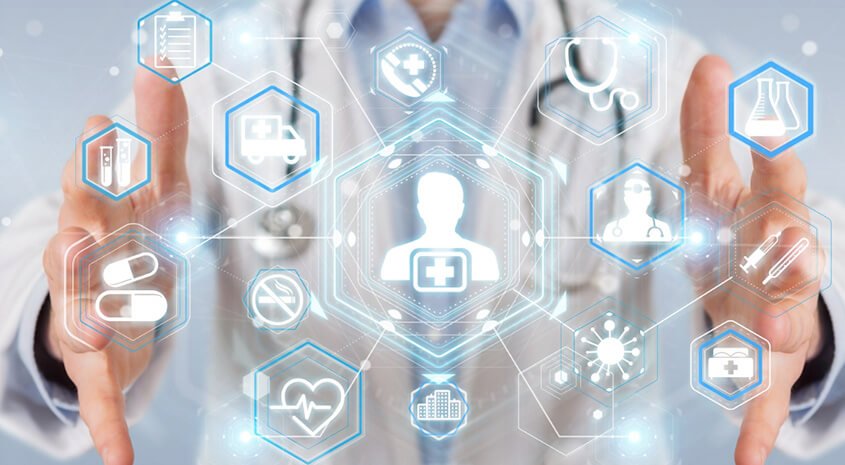 Medical Sector
Paramedical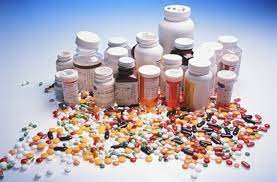 Pharmaceutical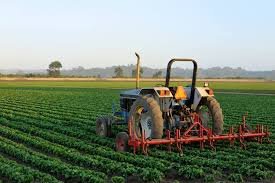 Agro industries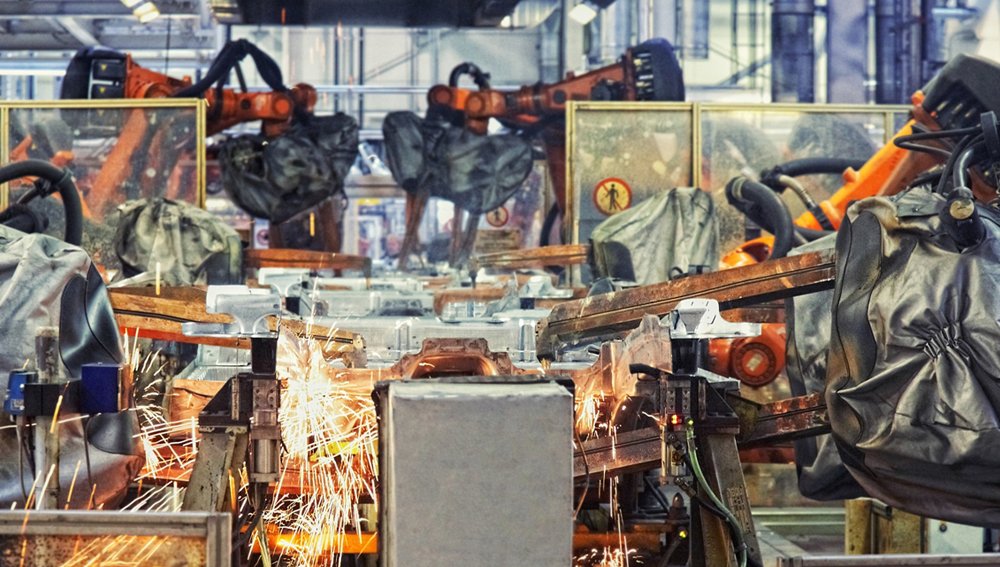 For Customer
Factory trained engineers to provide pre-sales & after-sales service at all branches for immediate response. Assistance in commissioning & warranty services as well as Annual Maintaince contracts
Turnkey solutions with intergration from various Principals, for Machining as well as Measurement of components
For Principal
Adequate Pan India market information & updated research on potential customers.
Skilled engineers to provide product training with experience from manufacturer's works.
Calibration services for Measuring Equipments & Machine Tools.
Stocking of spares for efficient service to customers.
Countrywide coverage.