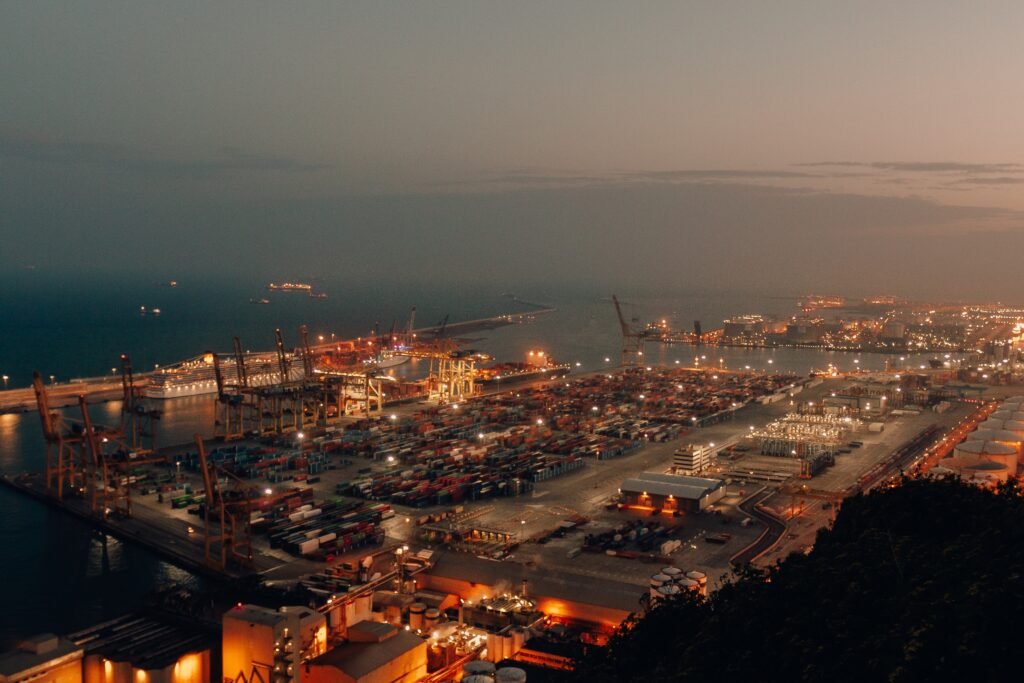 Our company is established on the grounds of ethical and complex engineering. We are working our best in customizations and post machine modification. We are here to establish with an objective of serving good quality products as per your requirements. We endeavor to provide the right opportunities to those who make contributions in the field of medical and engineering sectors.
The focus of Biovation is to provide high Tech. equipments in medical,engineering,pharmaceuticals, bio engineering and agro industries.We are committed to achieving excellence in supplying good quality products. We are here to provide solutions in a vast field of machine manufacturing. We people are trusted by the most upfront firms and institutions.
The company's major goal is to perform to the best of our ability in order to meet our clients' expectations. We deal with machine manufacture and service provision, as well as ensuring that our clients receive high-quality services.